With decades of experience managing the complexities of wealth,
we are dedicated to helping you optimize your finances.
Scott Pearing, CFP®
Founder & CEO
Aaron Beeson
Head of Service
Morise Gusmao, MBA, EA
Tax Manager
Trystan Cleaver
Head of Operations
David Bennett
Money Manager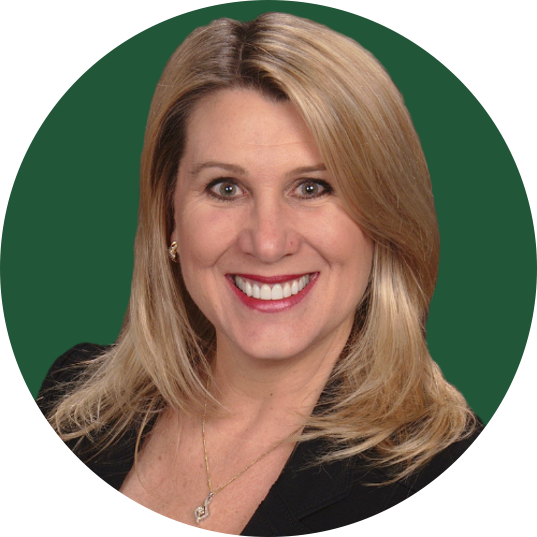 Judy Copenbarger, JD, MBA, CFP
Estate Planner
Chris Morales
Property & Casualty Insurance Expert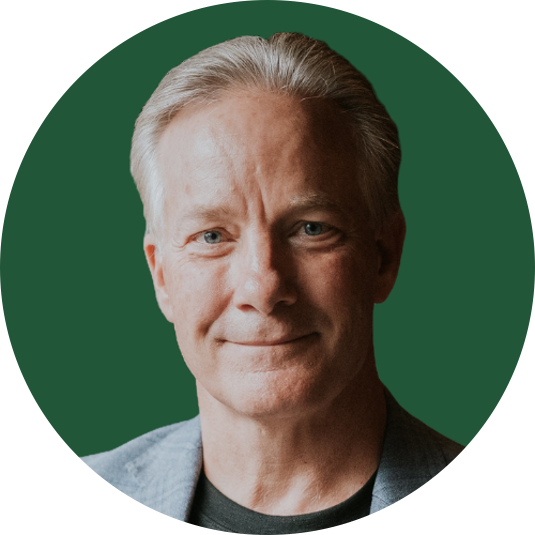 Tim Morton
Life, Disability & Long Term Care Expert
Monica Falogme
Administrative Assistant
Alexa Gultia
Administrative Assistant
Personalize Financial Planning
Our approach is tailored to meet your unique goals and needs.
Experienced Team
Our experienced team offers comprehensive solutions, from investment management to tax planning and more, to help you achieve financial security and peace of mind.
Small Community of Clients
We place a strong emphasis on building personal relationships with our clients, earning their trust through years of transparent communication and exceptional service.
Financial

 

Advice

you

 

can

 

trust
Understanding that customized, relationship-based advice is mission critical, we pride ourselves in not only meeting but exceeding the high expectations of our discerning clients.
Seek First is a family office coordinating the financial affairs for a small community of clients. We refuse to accept any commission or compensation for any of the solutions we recommend, ensuring our advice is 100% focused on your best interest. 
Exceed Expectations
We strive to deliver a complete "Wow" experience at every touchpoint.
Let's face it: You have high standards and choose us for the superior experience.
Be Proactive
We don't wait for you to ask, but proactively give personalized recommendations. Clients choose us for this unique proactive team approach.
Honor Your Word
We fulfill all commitments & ensure each promise is kept.